Welcome to United Educational Publishing
United Educational Publishing is one of the United Printing and Publishing companies owned by Abu Dhabi Media and provides many integrated services in the fields of educational publishing.
Established in 2019 with the aim of providing educational institutions in the United Arab Emirates – represented by the public and private sectors – with the best innovative educational products and solutions, as well as providing consultations that contribute effectively to developing the educational system and bringing it to globally competitive levels.
Value
Brand Value: We believe in a world in which reading, learning, and access to information are considered rights, not privileges so that all children thrive.
Core business values: Passion, Integrity, Innovation, Evolve and adapt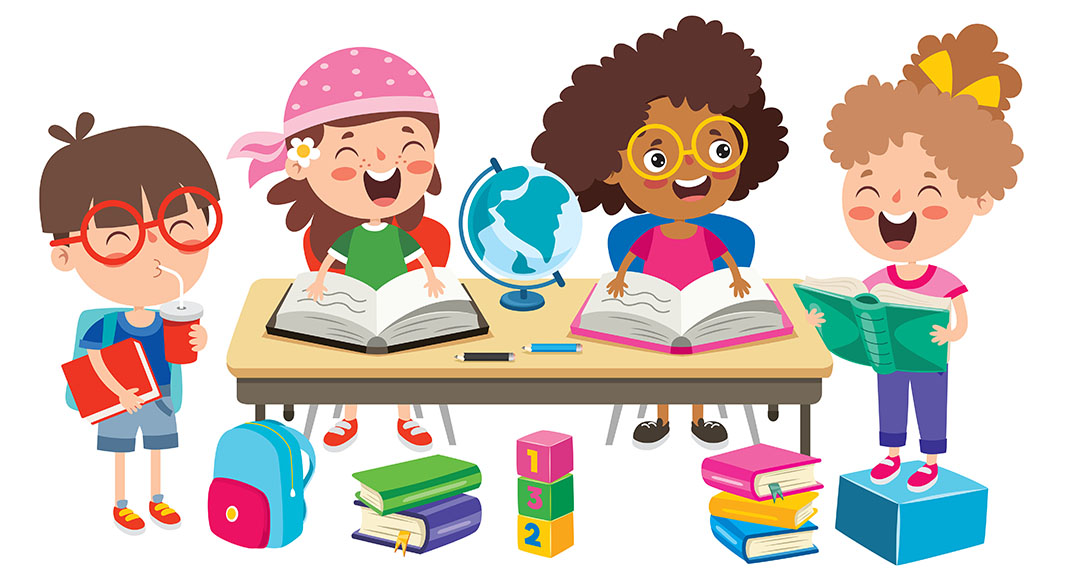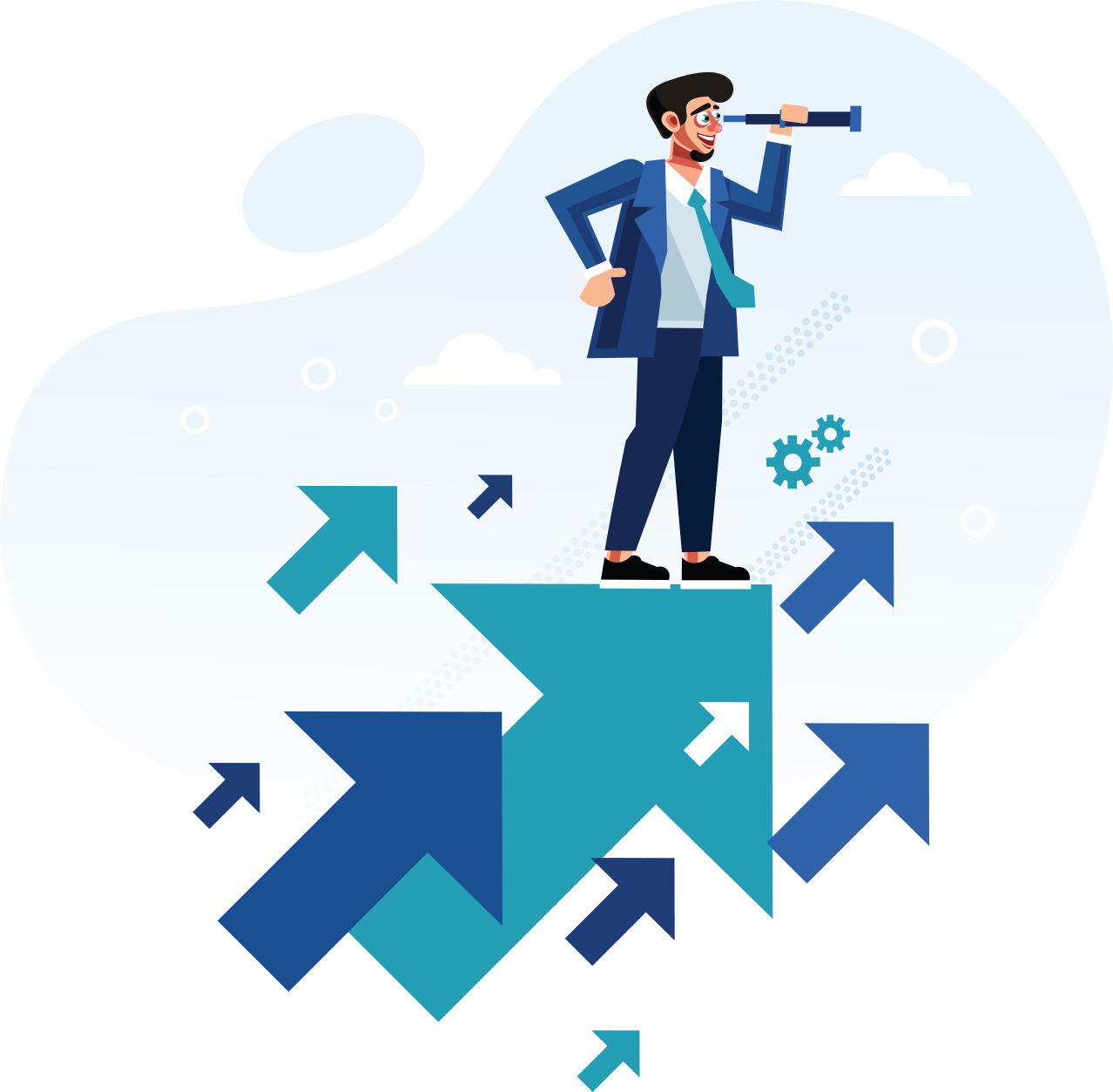 Mission
Educational Section
To cater to the educational section in the K-12 segment by expanding the range of books in different subjects and to spread out our network beyond borders (Reaching out for education institutes outside the country).
Educational Solutions
To provide educational solutions that are engaging, encouraging, and educating.
Quality Content
To provide comprehensive, complete, and best quality content accompanied by premium quality design.
Student-Friendly
Making textbook learning interactive and student-friendly, to stimulate their interest and leave an indelible impression with every printed word.
Learning Capabilities
Using information technology as an aid to harness the learning capabilities of children and to prepare them for a future that is embedded with education and technology at the core.
Latest Teaching Tools
Assist the education society by equipping them with the latest teaching tools (Such a new learning platforms, or educational apps.) so that they deliver the best possible results, backed by our constant support.