Reading Marathon
Within the national efforts to intensify initiatives and programs encouraging reading with the aim of promoting a culture of reading and motivating all members of the UAE community to practice reading as part of their daily activities, and urging them to actively participate in establishing the culture of reading as an authentic daily habit. United Educational Publishing and the Emirates Schools Establishment, in cooperation with its partners, Jabal Amman Publishers – Kutubee Platform and Knowledge Hope Company – myON Platform, launch the Reading Marathon Competition.
Competition Mechanism
The reading marathon is organized at the level of all public schools in the United Arab Emirates. The objectives of the competition revolve around encouraging students to read the largest number of various stories and novels during the month of reading, and honoring the distinguished individuals and schools at the end of the competition, that will run from 20-May-2023 until Date 2-Jun-2023.
Participation takes place by reading as many books as possible on Kutubee and myON platforms during the competition period, using ESE smart learning platform (LMS). Reading activity is automatically recorded within each student and school account.
Terms and Conditions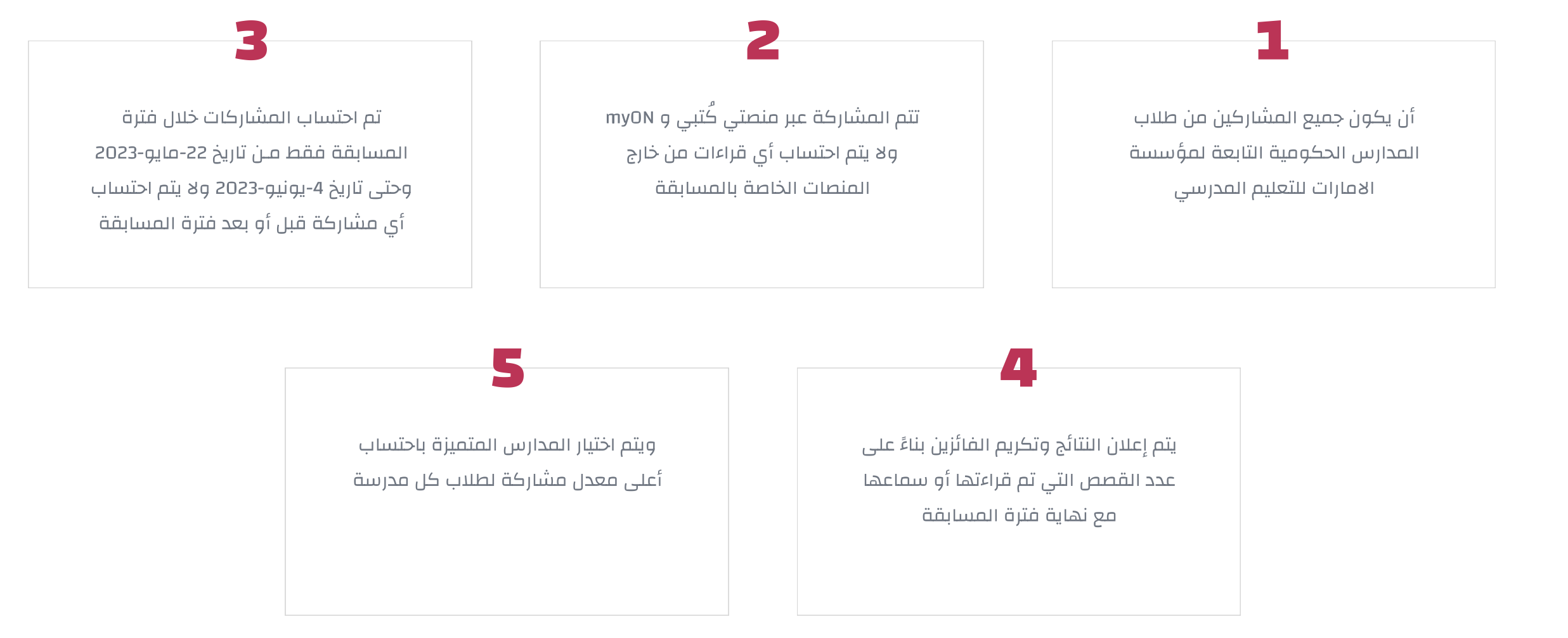 Learn more about the platforms